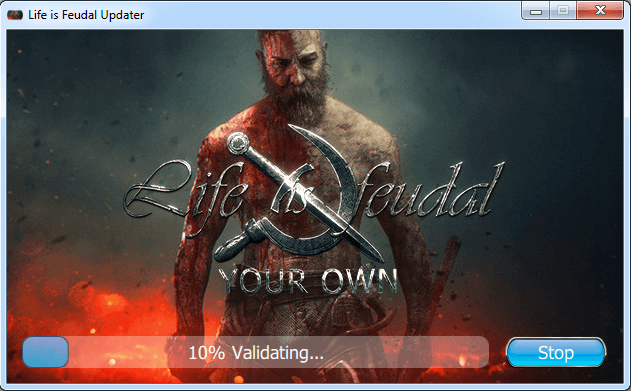 For those who are tired or can not download completely full client (after the next patch), we released the updater that you can update your game to version, which is used on our servers. Also the updater will be useful for those who play on steam version and needs to be rolled back after the game force updated by steam.
Move updater to root game folder;
Run updater and agree with admin rights request if needed;
Press update and wait;
After downloading is complete press exit;
Start the game as usual.